Commercial
When you're in need of commercial roof repair, roof replacement, roof maintenance, or new roof installation, give Upside a call. Our expert roofers can repair or replace any type of commercial roof, be it flat, low slope, shed or steep slope.
We provide FREE inspections and estimates on all types of commercial properties from factories, to warehouses, to multi-family residential units. Plus, the Upside team will work with your insurance company directly to determine what repairs caused can be covered at no cost to you.
The Upside team also specializes in commercial property management and can be on call for emergency services for your multi-family residential development. Call us at 614-8-UPS1DE to learn more.
Commercial Roofing Expertise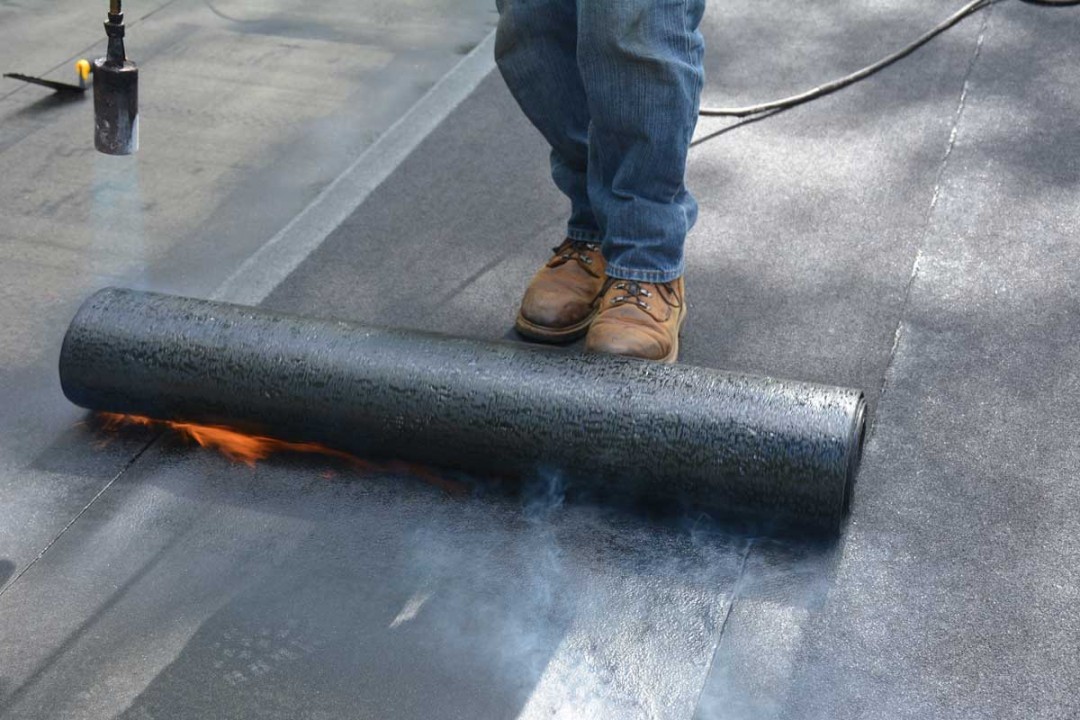 TPO (Thermoplastic Polyolefin)
Roofing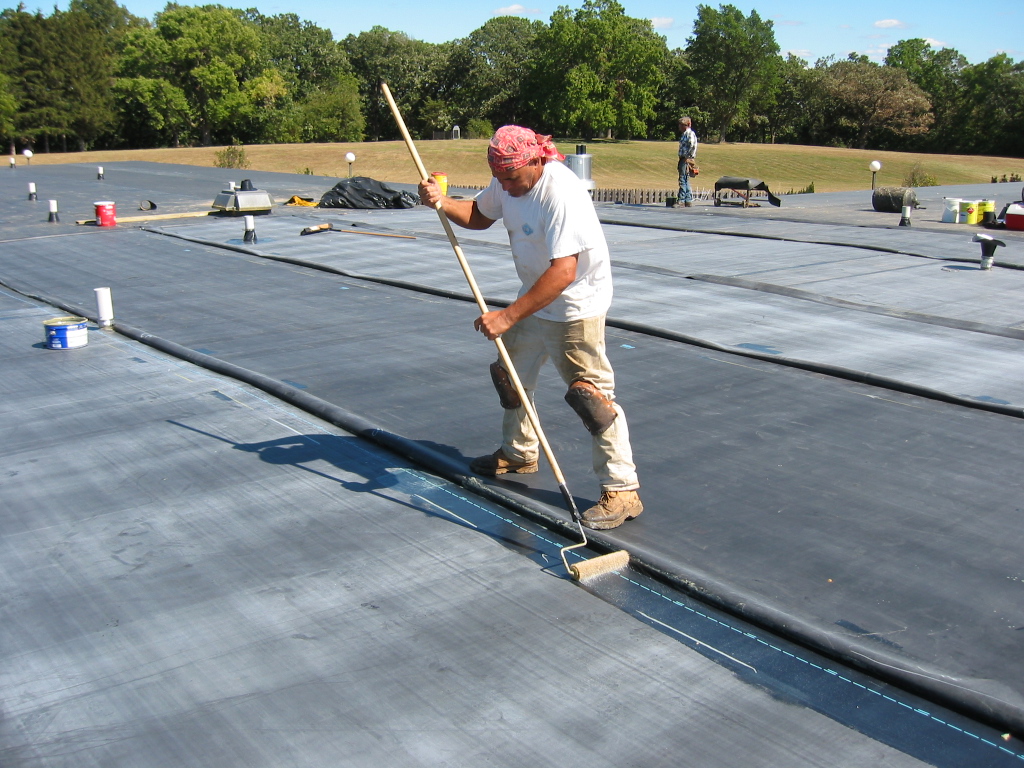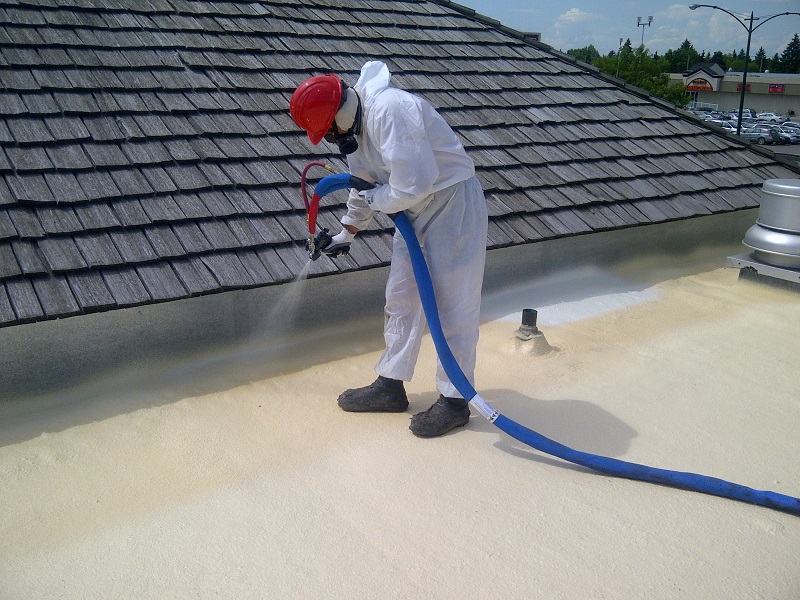 SPF (Spray Polyurethane Foam) Roofing